Bank of the Cook Islands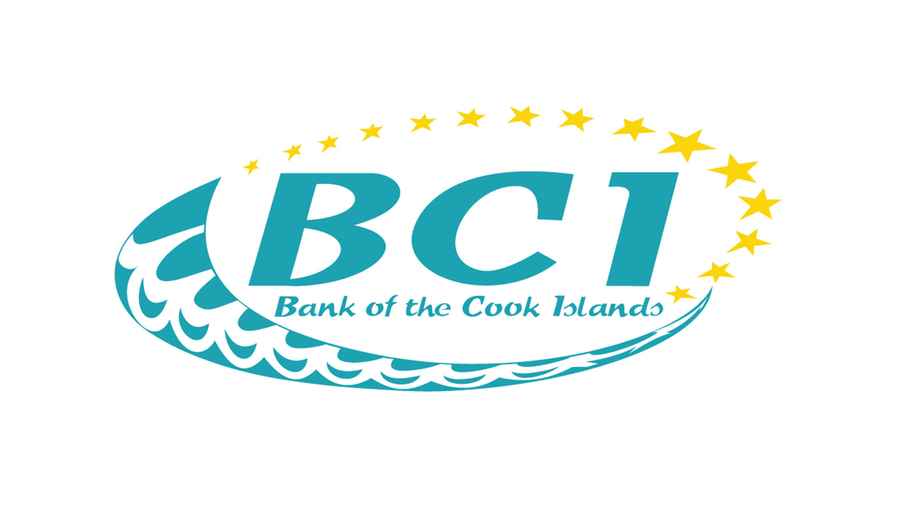 ---
About Bank of the Cook Islands
Local People, local Bank... some things just go better together.
Kia Orana and Welcome to BCI "the people's bank", the only LOCALLY owned bank in the Cook Islands. BCI is dedicated to serving the Cook Islands and delivering the best in Banking products and services with a strong focus on building lifelong relationships.
With the vesting of assets of the Cook Islands Savings Bank and the Cook Islands Development Bank into BCI legislated as 30th June 2001, BCI has come a long way, since the merger. However in our efforts to deliver the legacy these two institutions developed, BCI continues to serve customers from all over the Cook Islands, with almost 100 employees, and the largest branch banking network in the Cook Islands. Our history and experience demonstrates our commitment to doing business in good times and not so good times. We respect each relationship we build and every customer is important to us – no matter what their bank balance may be. We recognise that the people of the Cook Islands are deserving of a sound and vibrant banking service, so at BCI we have made it our challenge to look after our existing customers, earn new ones and build lifelong relationships with each.
As a State Owned Enterprise, we are committed to our role in the sustainable development of the Cook Islands. An example is our partnership with the Government to lower for Cook Islanders the cost of living and the cost of doing business. Since 2013 we have consistently reduced our interest rates on Home Loans and Business Loans, implementing a total of 1.01% reduction in Home Loan Rates and 1.25% on Business Loans. On the 1st July 2020 a further reduction of 0.25% was implemented for elible loans as part of BCIs COVID-19 response package. We continue to revise our pricing strategies and to pursue new opportunities as part of our commitment to accelerating growth and providing superior financial services to our Cook Islands people.
We hope you enjoy our products and services, as much as we enjoy delivering them to you. If you have any questions or comments please don't hesitate to contact us.
Sincerely
Vaine Nooana- Arioka
Chief Executive Officer
Listen to Bank of the Cook Islands on the Kia Orana Podcast