The Manea Room - Muri
50 min. Relaxation Massage for only $75 (normally $95) with Raro Pass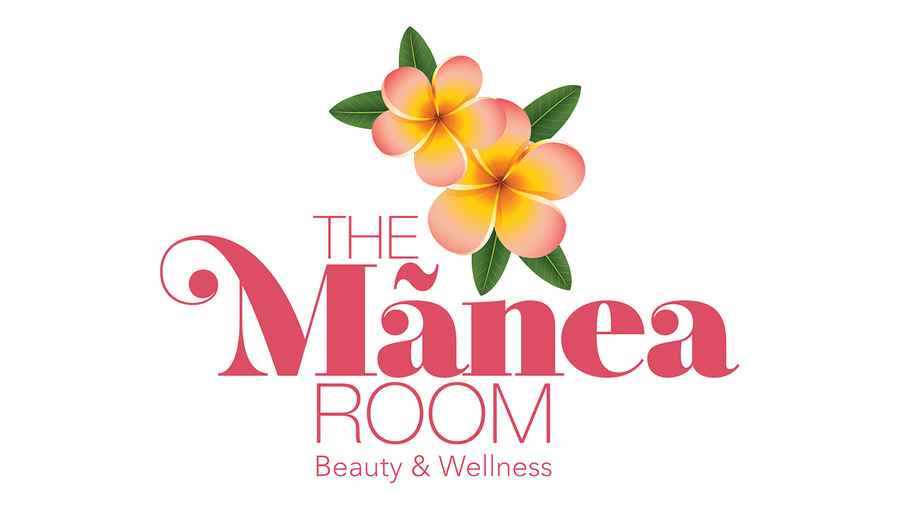 ---
About The Manea Room - Muri
At The Manea Room, beauty and wellbeing is our top priority. Our focus is to match each client up with the right combination of beauty products and services to help them look and feel their best.
Our talented friendly team are experts in their fields, offering essential beauty services for both locals and visitors to our beautiful island. The time has come to turn that inner beauty inside out - what are you waiting for?
Please contact us to make a booking or call in and see us.