The Spa at Raela Villas
10% off all treatments, except waxing with Raro Pass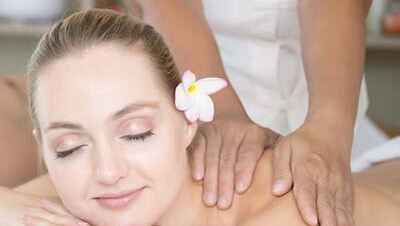 ---
About The Spa at Raela Villas
The ultimate package to relax your mind and body.
Starting off with full-body exfoliation, to remove dead skin cells. Followed by a body wrap to nourish your skin, full body massage to ease down muscle tension and concentrating deep into your muscle tissues. Topped off with a refreshing facial to relax your facial muscles and a soothing head massage.
Raela Spa - Refresh Spa Treatment
Scrub away the everyday and relax into your holiday. Starting off with full-body exfoliation for 1 hour followed by a 30 minute deep tissue massage. You'll feel like a new you.
Manea Package - Indulgent Spa Treatment
Our two most popular treatments in one. First, we begin with a massage that focuses on your back and shoulders to release all that tension. Secondly a revitalising and indulgent facial for that real Raro glow.
Please visit the website for updated pricing.