Diya Welland - Human Design, Coaching, Readings, Analyst
10% Off Services with Raro Pass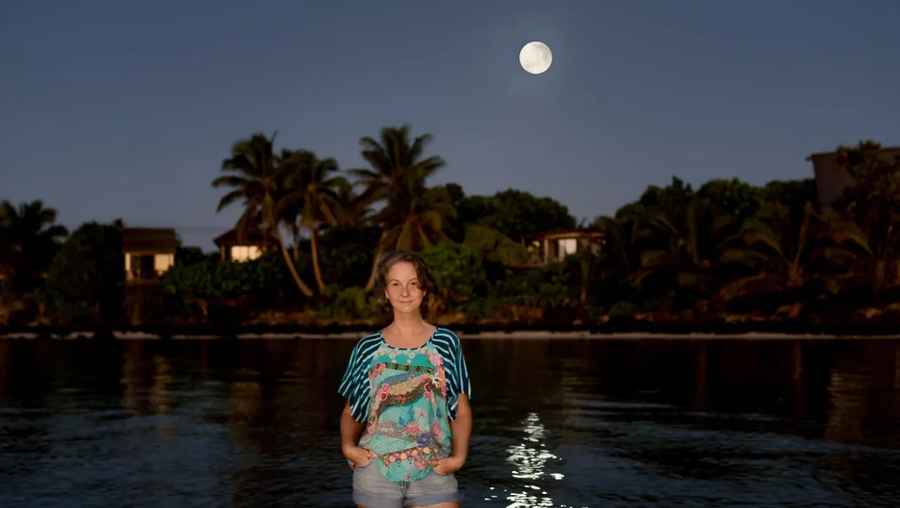 ---
About Diya Welland - Human Design, Coaching, Readings, Analyst
Hello & welcome. As an analyst and coach, I work with people authentically wanting to deepen their understanding of aura to aura communication through Human Design, breath-work, being in presence & conscious conversations. I welcome your connecting, questions & curiosities. Thank you for visiting.
I am a wayfaring revolutionary at heart & by design, an energy worker & certified Human Design analyst registered with the International Human Design School. I do chart analysis, run a coaching practice and facilitate workshops to provide people with revolutionary changes to live purposefully & love authentically.
An Authentic Life
Many of us have been deeply conditioned. Awakening is to move through our suffering, doubts, confusions, questions, life's pressures and rejections to bring these shadow aspects of our 'junk'genetic coding to light. The transformational path of de-conditioning through Human Design analysis is here to reshape our world.