Polynesian Rental Cars & Bikes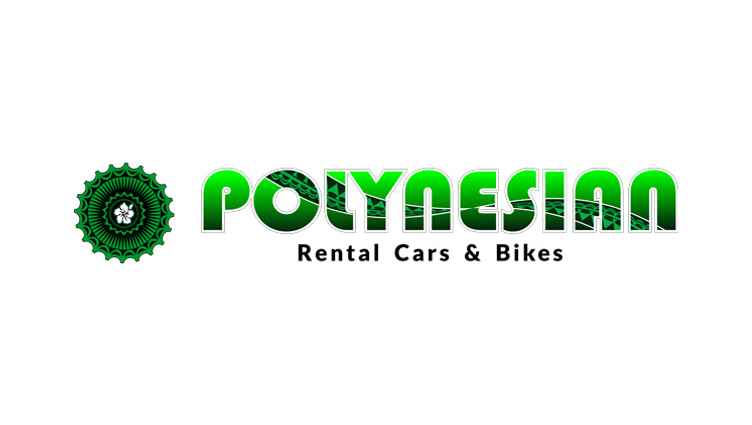 ---
About Polynesian Rental Cars & Bikes
Polynesian Rental Cars and Bikes is locally owned and operated, and the trusted choice for quality vehicles and friendly service. Learn more and contact us today. For the past 25 years, Polynesian Rental Cars has been serving the needs of our visitors, which makes us well qualified in knowing how to deliver a friendly professional service.
When you rent from Polynesian Rental Cars, we offer you late model vehicles, quality, reliability and value for your money. It's all part of making sure you have a great holiday in Rarotonga. We have a variety of vehicles to choose from, starting with our economy size hatchbacks or our popular convertibles to 8 seater vans, ideal for wedding groups and families on the go.
Polynesian Rental Cars operates from our head office on St Joseph's Road, Avarua as well a convenient depot located around the island at Downtown Avarua next to the Police Station, Muri Beach, The Edgewater Resort & Spa, and Aro'a Beach located across from The Rarotongan Beach Resort and Spa. We also have an office at Rarotonga International Airport, and it opens during all international flights, so you can arrange to pick up your vehicle on arrival. We also offer a free pick up service anywhere on the island.